HEDONIST TOUR CONCEPT: YOUR SPECIALIZED TRAVEL AGENCY!
Road trips by motorcycle or sports car or vintage car. Hiking in enduro or quad. All-inclusive stays in gastronomy and oenology, etc.

OUR CONCEPT: SHARE OUR PASSION!
Why Hedonist Tour? Hedonist thinkers have oriented their lives according to their own dispositions, but there are common themes such as friendship, the pleasures of the table, conversation, a life oriented towards the constant search for pleasures, etc. There is also nobility of spirit, knowledge and science in general, and social good. Thus, there is no hedonism without knowledge of oneself, the world and others. A hedonistic philosophy is based on curiosity, a taste for existence, autonomy of thought, knowledge and experience of reality.
What ? Frédéric BENEFICE is the manager of Hedonist Tour, he has decided to create a travel agency specialized in a privileged setting.
Who ? Hedonist tour is composed of 3 partners, all passionate about cars, motorcycles, quad bikes, gastronomes and amateur oenologists. These are 3 experienced travellers, sportsmen and sometimes even competitors
Where ? Located near Valence (26), Hedonist tour, is close to a TGV station linking the main roads such as Paris in 2 hours, Lyon in 30 minutes; Marseille in 1 hour 15 minutes but also Lille, Barcelona, Brussels, etc.
At the crossroads between Provence, the Alps and the Rhone Valley, we are ideally placed to access climates and landscapes that are very different from each other.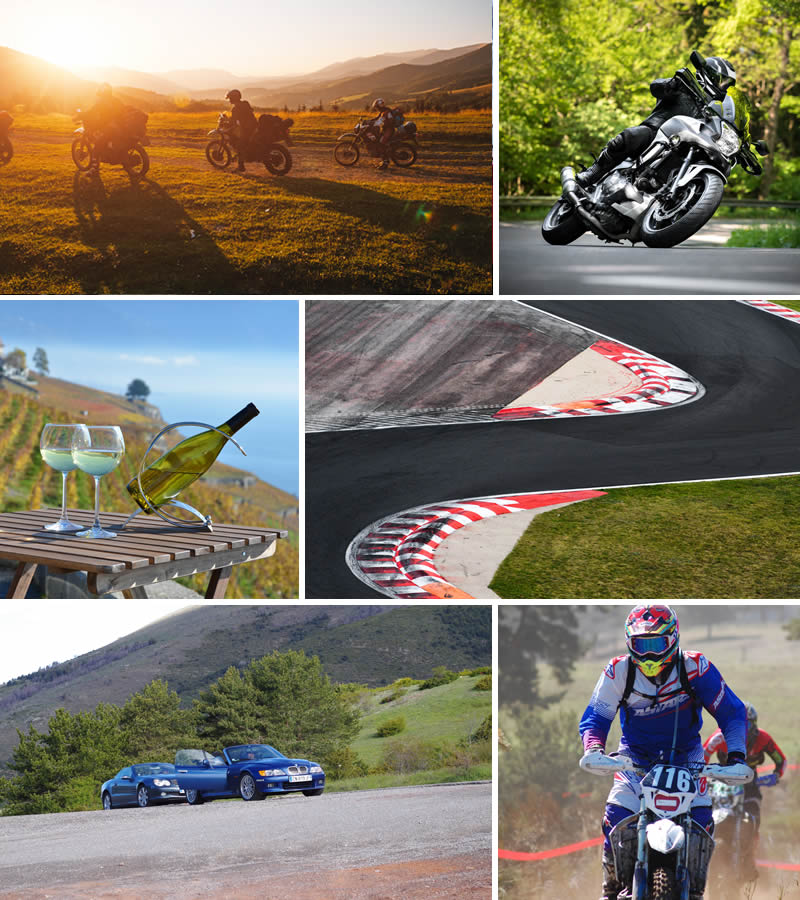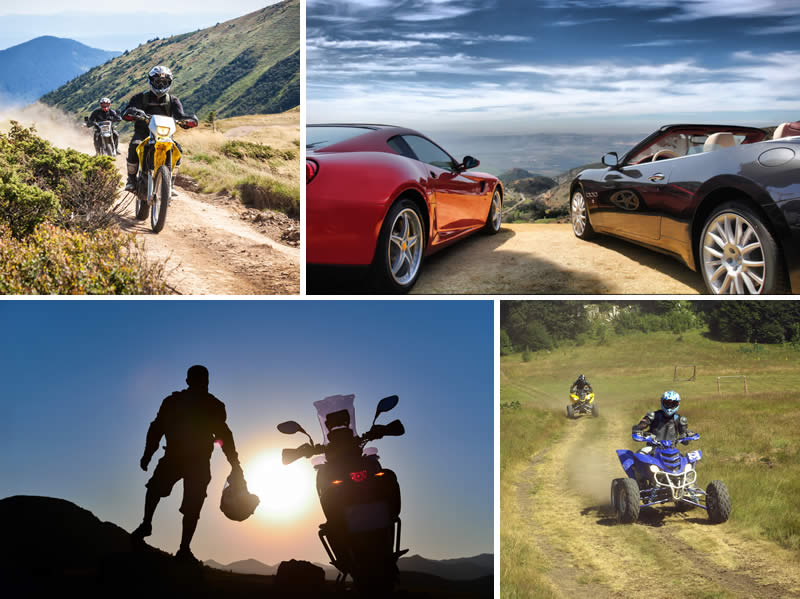 OUR VALUES: RESPECT & QUALITY
Your travel agency specialising in road trips by motorcycle or sports /vintage car, enduro or quad rides and gastronomic and oenological stays.
Our values lead us to favour small groups or private outings in order to preserve the image of our practice, respect the environment, create a friendly atmosphere based on exchange, but also for safety reasons. We work exclusively with qualified and quality local partners.
In order to guarantee your safety as much as possible, all motorized services are carried out with a satellite phone and we have autonomous and approved communication systems to install in helmets or cars. Travel after dinner and tastings are provided by us. The arrangement of the stays can be customized according to a prior exchange
to be discovered in Europe

HEDONIST TOUR REGISTERED
TRAVEL AGENCY
In order to always provide a service of excellent quality, our company HEDONIST TOUR CONCEPT is certified and referenced in its various fields of competence.
The company is registered in the travel and stay register and Frédéric is a qualified land motor vehicle guide. This makes it possible to offer packaged services (combining activity, accommodation, catering and support), while respecting legislation, other users and the environment.
For services on closed roads, on circuits, motorcycle rental or sports cars, we have selected partners who meet the same criteria of respect and quality
We are also referenced to the departmental committee of tourism of Drôme and the tourist office "Rhône Crussol"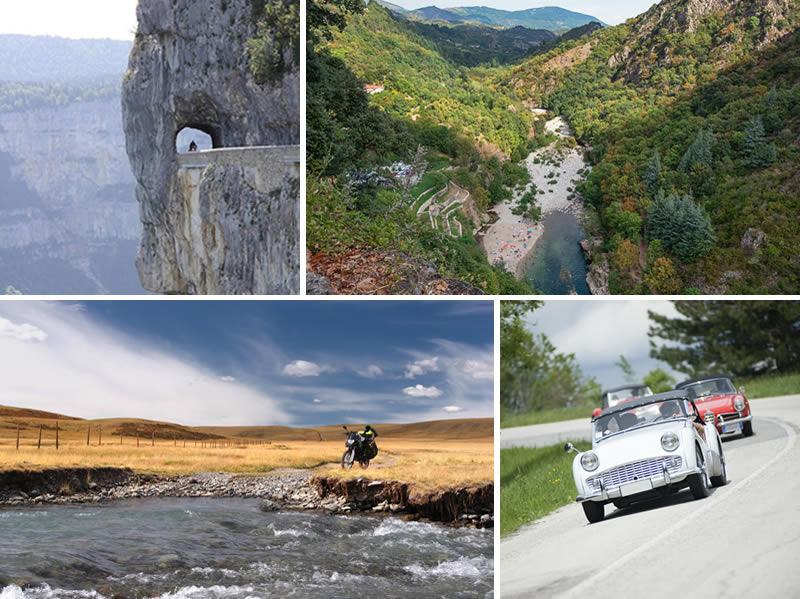 STAYS WITH ACCOMMODATION & CATERING
GASTRONOMY & OENOLOGY STAYS
Stays and excursions in autonomy or accompanied under the sign of conviviality and exchange with professional winegrowers and restaurateurs. Enjoy local specialties accompanied by wines from regional wine-growing regions.

THE LATEST HEDONIST NEWS!
Find over the weeks all the latest news from our company, feedback on our various events, our presence at the Salon, etc.
Don't miss any more information from our specialized travel agency!
QUESTION ABOUT OUR SERVICES?
REQUEST FOR A QUOTE?