ROAD TRIP MOTO - TRAILS AND ROADS
Hedonist tour takes you on the mythical roads of Drôme, Ardèche and Vaucluse but also in different regions of the world on request.
Restart of the activity : rules of social distancing, supply of a category and reusable mask and a bottle of hydroalcoholic gel

OUR SERVICES FOR YOUR ROAD TRIP BY MOTORCYCLE
We have crisscrossed the roads to offer you the best routes and allow you to discover most of our region in a privileged way over a day or several days.
For trails, we will define together the best compromise between roads and tracks. If you wish to discover the Ardèche or the wild Drôme, we have itineraries that can make you happy. If you wish to venture into other regions of France or Europe we can also accompany you.
Can't you come with your bike? Rental is possible with our partner Motostop in the form of adapted packages included directly in our packaged offer, etc. (Possibility of pick-up in Valence TGV).
You will be able to choose according to your desires and your level of services ranging from a day to outings over several days. All services include meals taken in restaurants selected by us but also visits to wine sectors on request. Our packaged products also include hosting if necessary.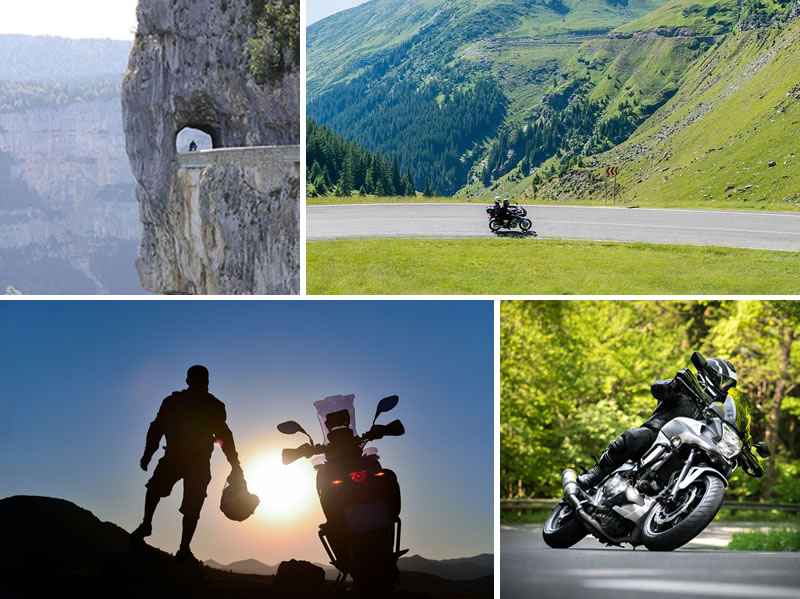 EXAMPLES OF ROADTRIP PROPOSED BY HEDONIST TOUR!
Theme stays are offered regularly: Truffles in all their states (in winter), on the rally roads of Monte Carlo, the balconies of the Rhône, the road of the Cîmes...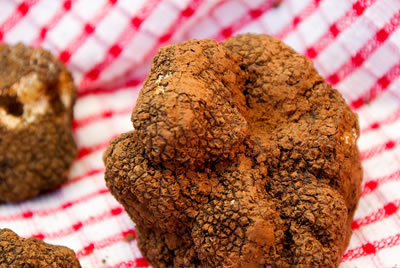 DROME
THE TRUFFLE IN ALL ITS SHAPES
Road Trip on 2 days (from mid-November to the end of March). Discover the culture of the Truffle from the Drôme des Collines to the Drôme Provençale will be our goal. Our chefs cook wonderfully and you can also participate in the Richerenches Market and learn more with a truffle farmer

THE LATEST HEDONIST NEWS!
Find over the weeks all the latest news from our company, feedback on our various events, our presence at the Salon, etc. Don't miss any more information from our specialized travel agency!
QUESTION ABOUT OUR SERVICES?
REQUEST FOR A QUOTE?