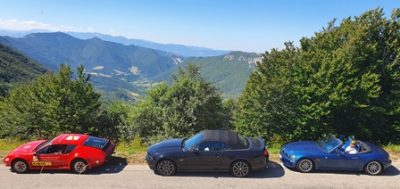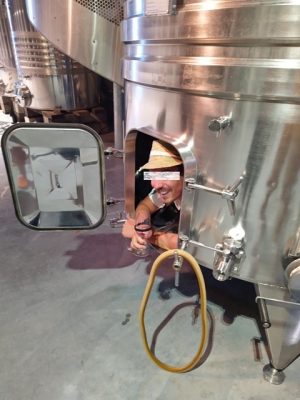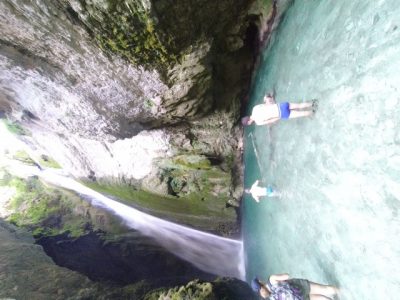 Our crazy weekend was a success … because with real crazy people. On Saturday September 18 with 3 of our customers, we took part in the event organized by the Domaine du Tunnel https://www.domaine-du-tunnel.fr/. Great day with the owners, Stéphane and Sandrine. Then, dinner with our friends at the Tonnelle https://www.facebook.com/La-tonnelle-120211628073368/ with a game of pétanque. Customers have chosen to sleep with our partner, the hotel "Sous les pins" …
On Sunday 19, 5 cars were at the start for a ride in the Vercors. The Tourniol, the Bacchus, the Machine … are "Cols" (the passes) that have given us a lot of pleasure. Road book carefully followed by the crews for this mini road trip. Lunch break at the Moulin de la Pipe https://www.moulindelapipe.com/. Thank you to the team for this frugal meal which required a hike in the direction of the Druise waterfall … Two of our customers did not hesitate to bathe in 13 ° water. Return to Valence via the Col des Limouches by Aouste sur Sye.
This weekend was part of the organization of every 3rd Sunday of the month of a sports or historic car ride. As such, we had chosen to guide the group with the Alpine A310V6 Group IV. We lent the Z3 to a loyal customer who has 3 exceptional cars … but 3 broken down. Finally, we could count on an AMG GTS, the new AMG A45 and a Mustang convertible.